Caribbean & SouL Fusion
Locally Sourced × Crafted with Love
Located in the DC Metro Area, LuvPlates Soul & Grill is a collaboration between two childhood friends that share a passion for Caribbean dishes and soul food.
LuvPlates Soul & Grill officially opened in May 2016, however the tradition of cooking Sunday dinner for friends started long ago. Our large family dinners soon evolved into catered events and ultimately LuvPlates was born. Since then, we have had the pleasure of sharing our food with the public via our pop-up food truck. We are please to announce our home is located within the newest food incubator in the city, Tastemakers (2800 10th st ne). We hope you enjoy our quality offerings and interpretations on classic soul dishes. New items are routinely added to the menu while still keeping true to our classics. We also do rainy day delivery options (minimum of 10 orders) in NW. We look forward to takeing care of your catering needs for events. Please take advantage of our catering tab below for any questions on booking LuvPlates. We look forward to hearing from you!
Phone
(202) 427-4820
Lunch
Lunch Pop-up locations: Mon - 20th & L; Tue - 17th & K; Wed - L'Enfant Plaza; Thu - 20th & L; Fri - 13th & K
11a-2p
Dinner
2800 10th St. NE, DC 20017
Fri 5p–9:30p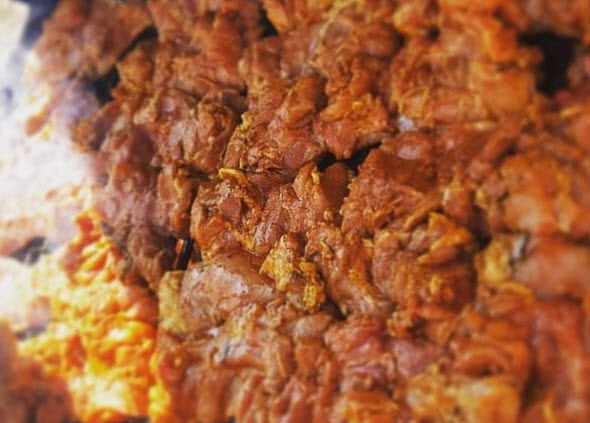 Catering Inquiries
We welcome all catering inquiries! Contact us for menu and pricing options.